HOPEFUL
Laketrail I'm Pretty And I Know It(Giselle).
Additional pictures of Giselle are on the "show dog" page.
Giselle at 6 months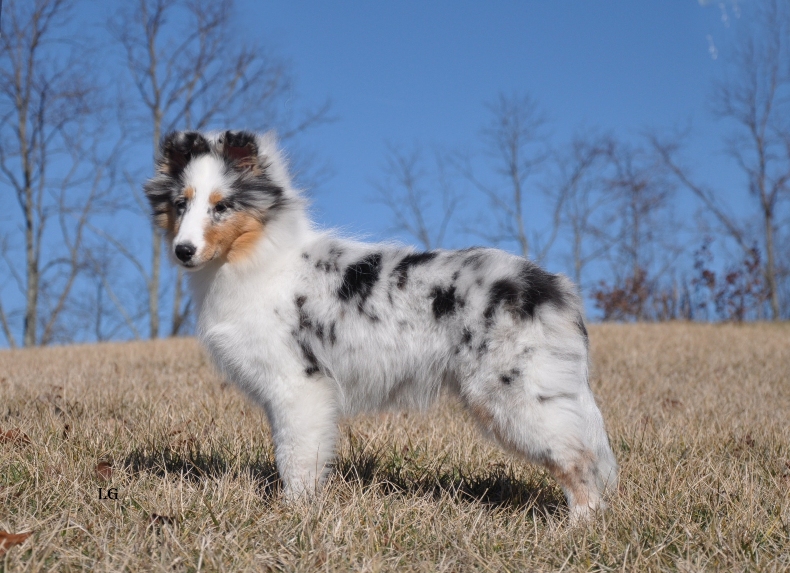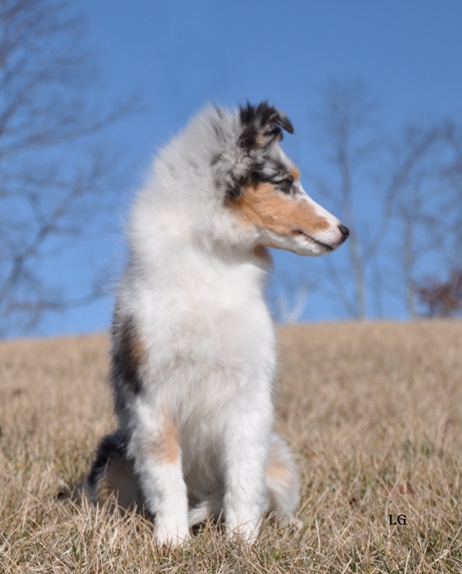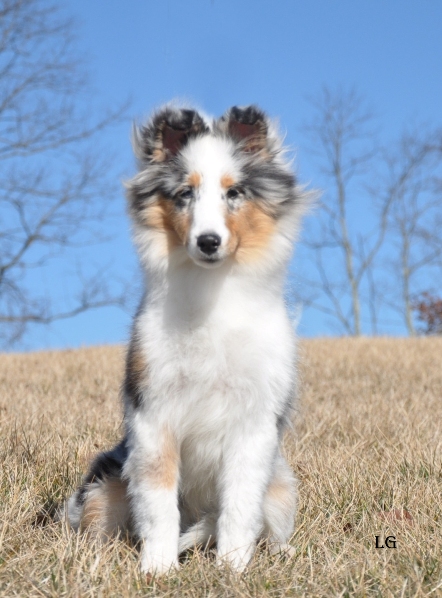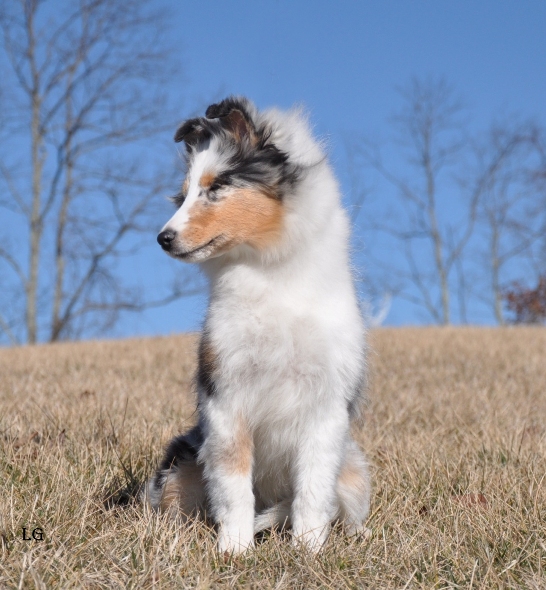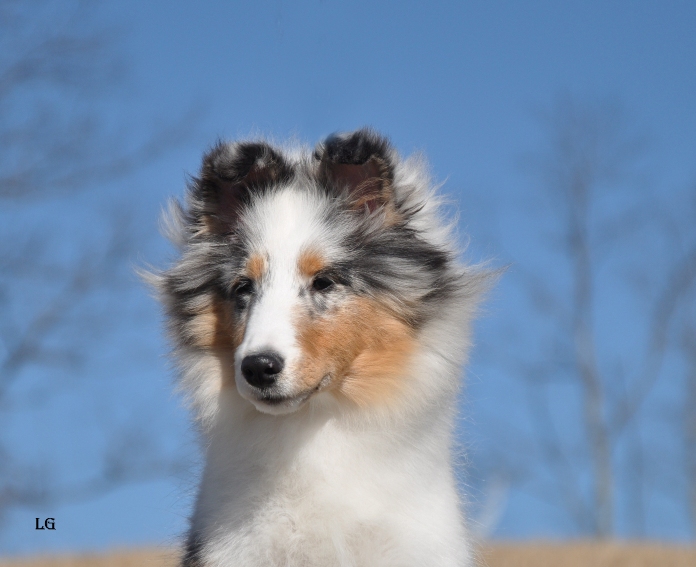 Giselle's photos taken by Lisa Graser of Blue Heaven Shelties.
Laketrail The Snow Queen(Elsa).
Pictured at 14 1/2 weeks.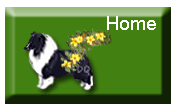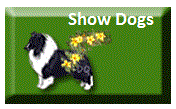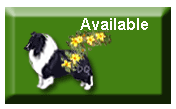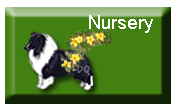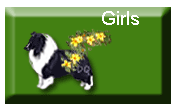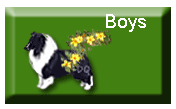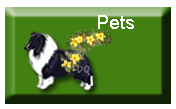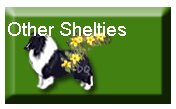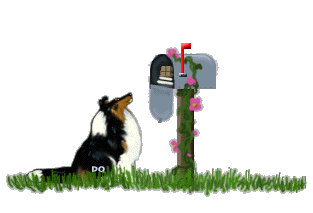 Sheltie clip art provided by Clan Duncan and The Dog Patch.
Web Site Designed By Larry Kimbell.
All photography unless otherwise specified by Larry Kimbell.